Felicitating SACET Alumni from Google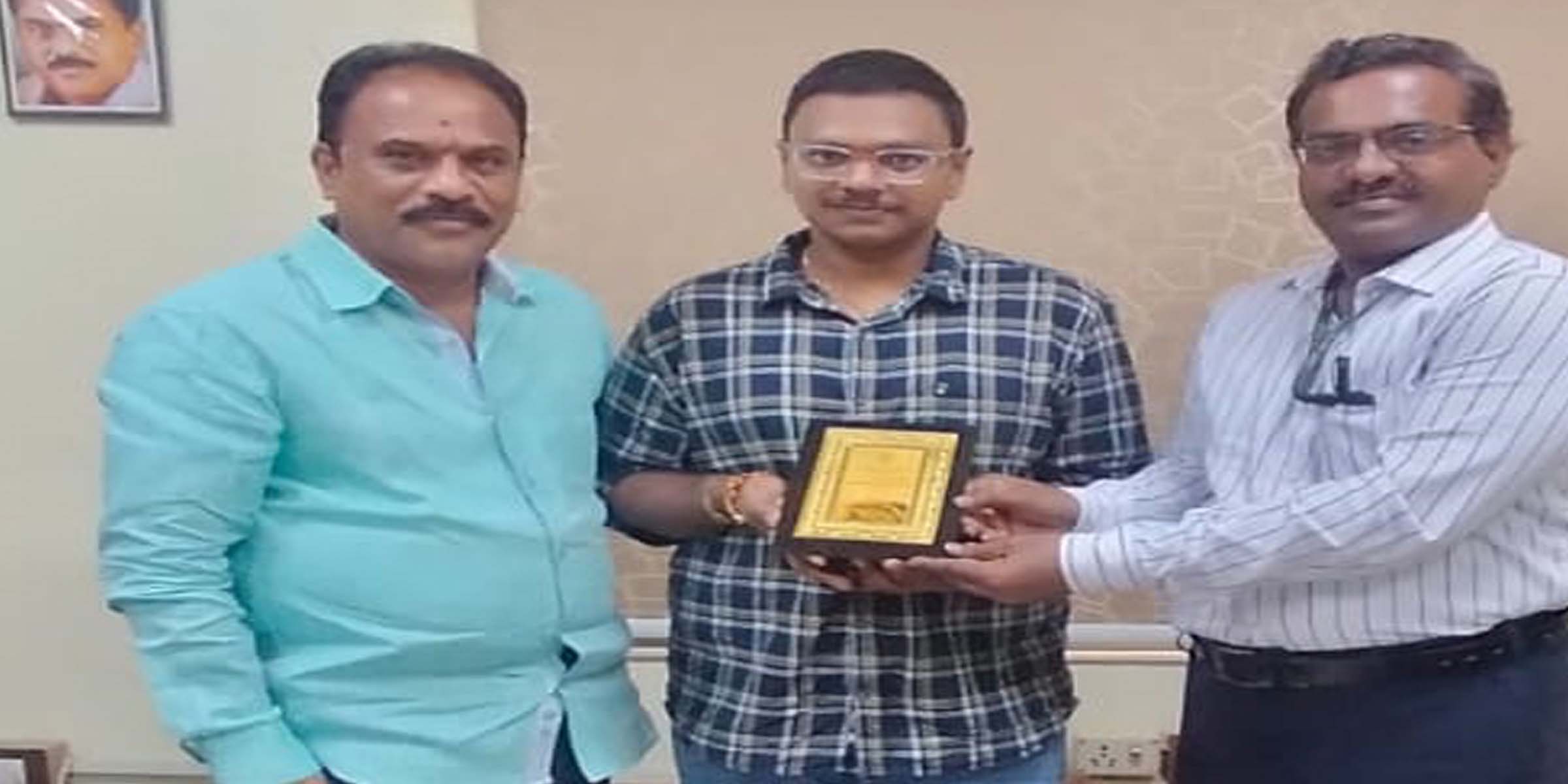 G.Vevekananda, an alumnus, was felicitated in the campus today.
Vevekananda, who passed ECE in 2014 and excelled in the campus interview, is now working as a lead in Google.
Secretary of the college Shri Vanama Ramakrishna Rao and Shrimantula Lakshmana Rao were specially congratulated.
Department Head and Principal Venugopala Rao participated in the program.