Sri V. Raghavendra Rao,
B. Sc.
Chairman
He completed his graduation B.Sc., social service and encouraging education.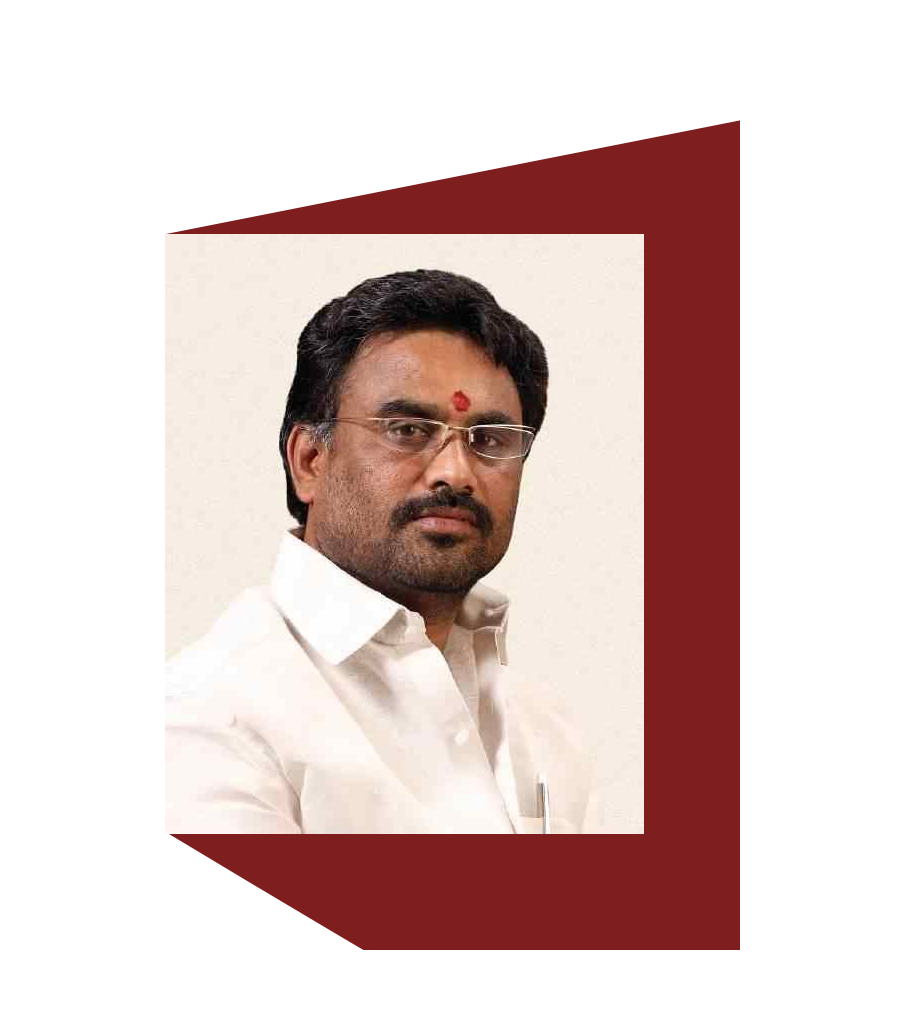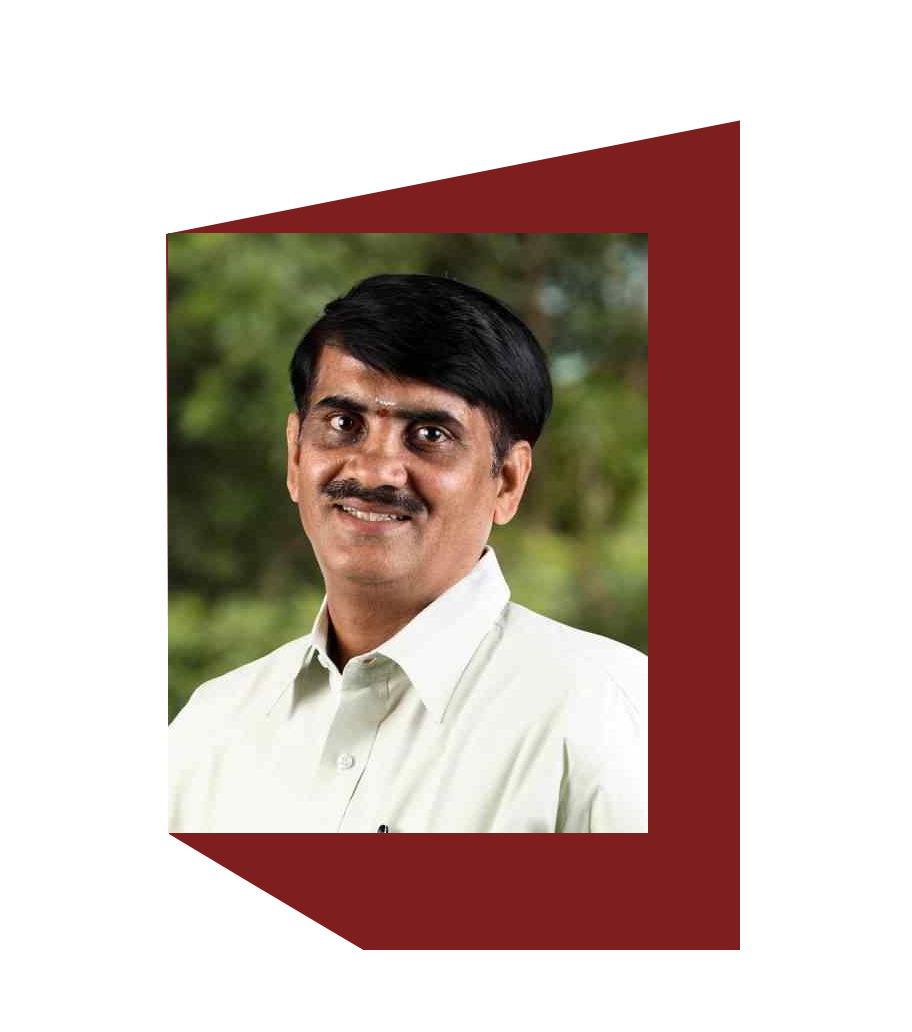 Sri B. Phani Raju,
B. E.
Member
He completed his B. E. with Mechanical Engineering specialization and he is a Class I Contractor and Industrialist
Sri.Vanama Rama Krishna Rao.
M.Com, Member
He completed his Post Graduation and social service and supporting women education in Rural Area.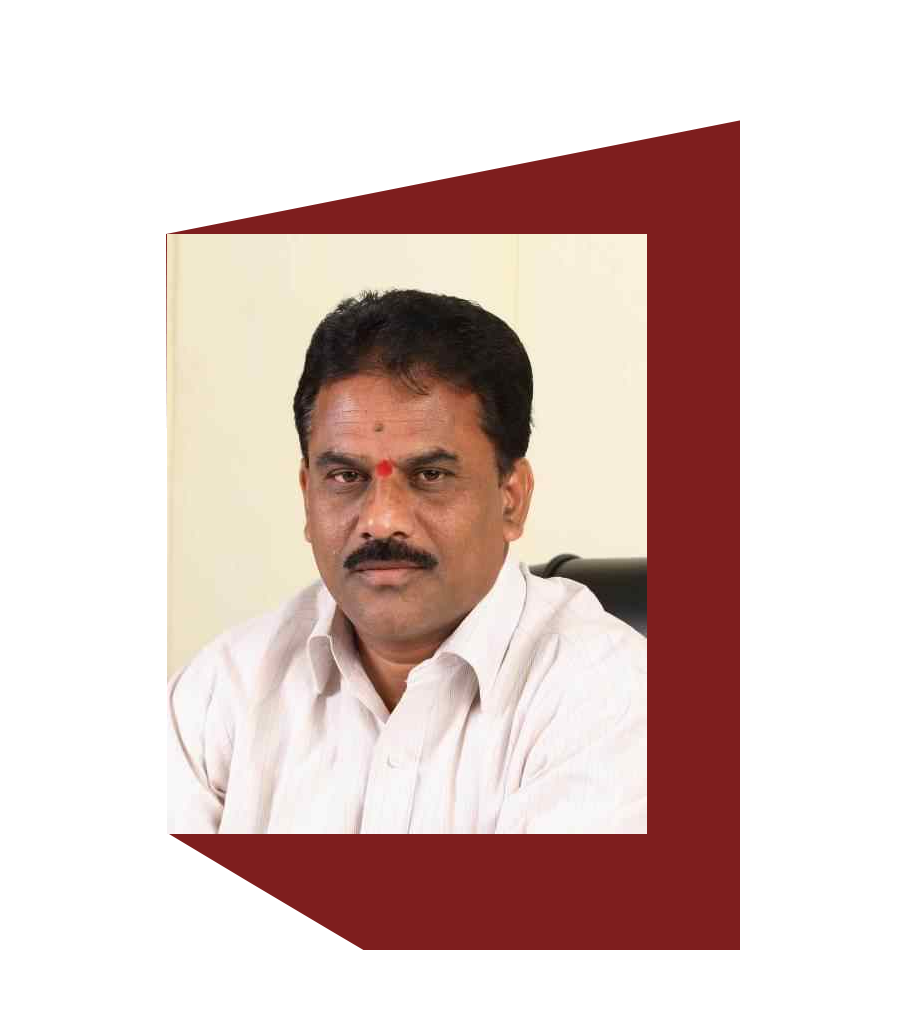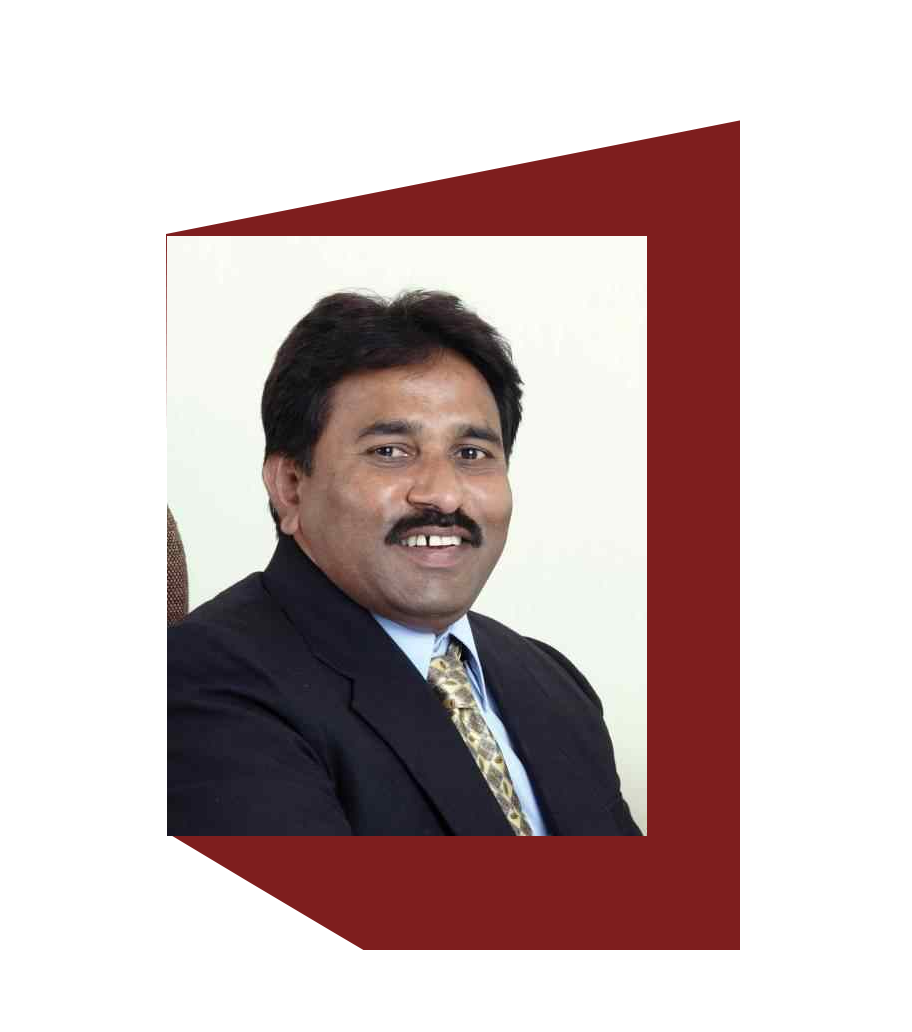 Sri Srimanthula Lakshmana Rao,
B.A., B.L.
Member
He completed his B.L. in Andhra University and practiced as an Advocate in High Court of A.P. for a period of 08 years. Now he is working as Correspondent of all the Institutions established by St. Mary educational Societyt