Accreditation is a process of quality assurance and improvement, whereby a programme in an approved Institution is critically appraised to verify that the Institution or the programme continues to meet and/or exceed the Norms and Standards prescribed by regulator from time to time. It is a kind of recognition which indicates that a programme or Institution fulfills certain standards.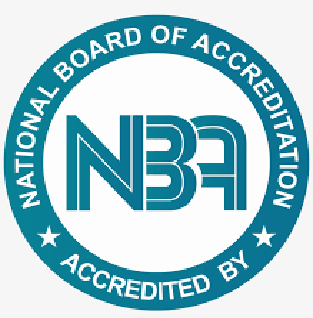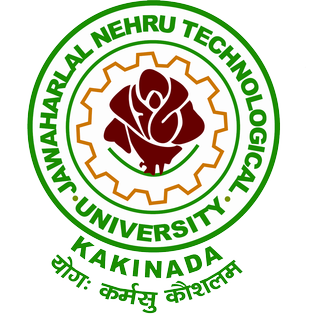 JNTU (Jawaharlal Nehru Technological University) was originally 'The College of Engineering, Vizagpatnam' at the time of its establishment in 1946. It is now a sprawling campus of 110 acres, green with mango trees in the fast developing Port city of Kakinada, East coast of peninsula India. Kakinada has a rich political literacy and cultural heritage passed on through generations This college became a constituent of the Jawaharlal Nehru Technological University w.e.f 02-10-1972 through an act of legislature along with other sister institutions under the control of the then Director of Technical Education, Government of Andhra Pradesh. Earlier, it was affiliated to Andhra University. In the year 2003 the college has become autonomous.
All India Council for Technical Education (AICTE)
In accordance with the provisions of the AICTE Act (1987), for the first five years after its inception in 1988, the Minister for Human Resource Development, the Government of India, was the Chairman of the Council. The first full-time Chairman was appointed on July 2, 1993 and the Council was reconstituted in March 1994 with a term of three years. The Executive Committee was re-constituted on July 7, 1994 and All India Board of Studies and Advisory Boards were constituted in 1994-95. Regional Offices of the Ministry of Human Resource Development, the Government of India, located in Kolkata, Chennai, Kanpur, and Mumbai were transferred to AICTE and the staff working in these offices were also deputed to the Council on foreign service terms w.e.f. October 1, 1995.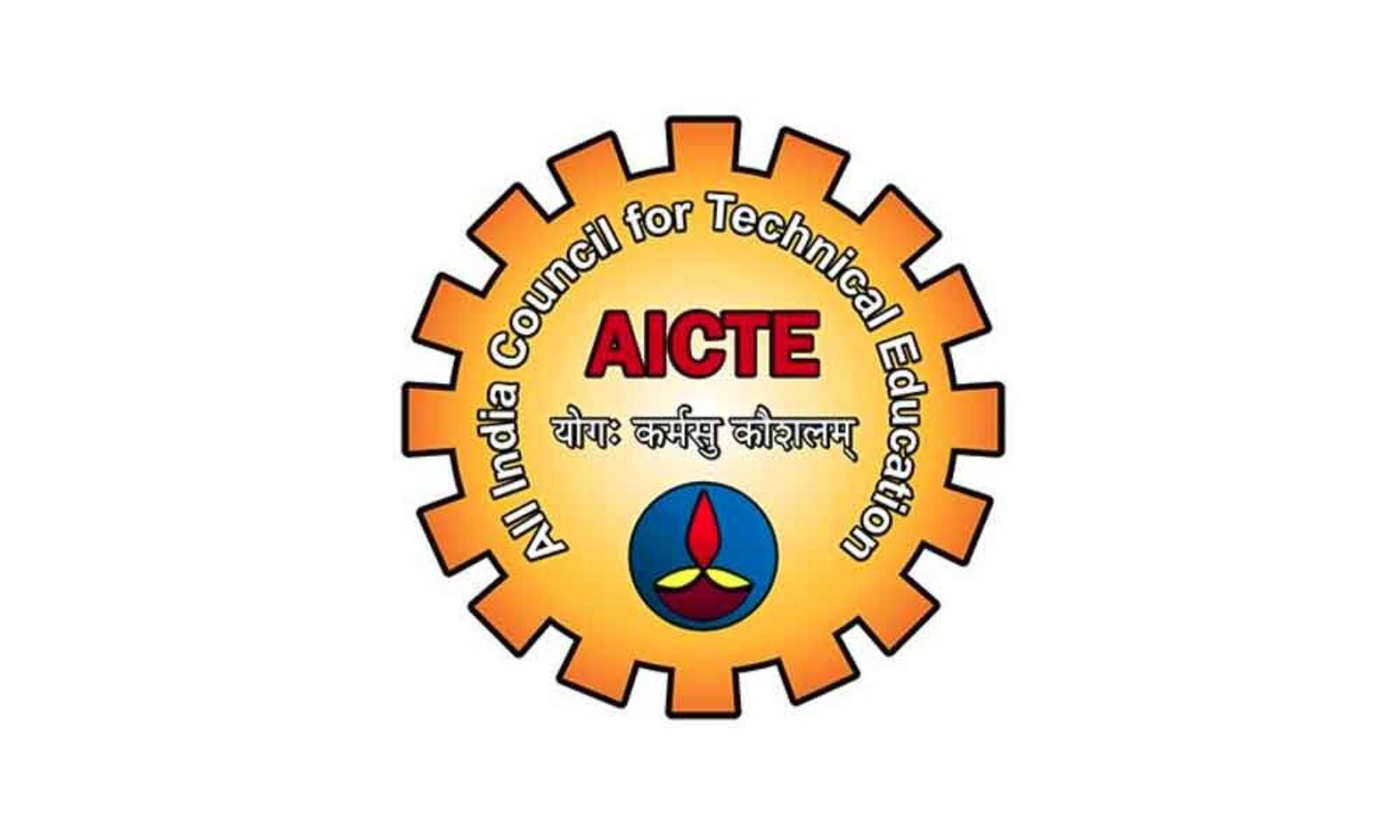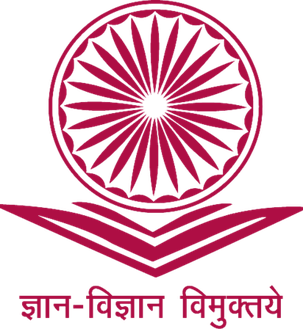 UGC UNDER SECTION 2(F) AND 12(B).
Traditionally, UGC was entrusted with the task of co-ordination, formulation and maintenance of the standards of university education. To this end, it engaged itself in, among other things, framing regulations on minimum standards of education, determining standards of teaching, examination and research in universities, monitoring developments in the field of collegiate and university education, disbursing grants to universities and colleges and setting up common facilities, services and programmes for a group of universities in the form of Inter-University Centres.
SACET was awarded as rank " A" Category in Engineering education. With the infrastructure, curriculum plan lot of students  got placed in various MNCs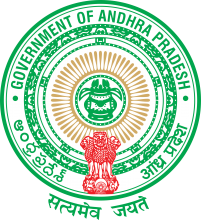 AWARDED 'A' GRADE BY​ AP STATE GOVERNMENT​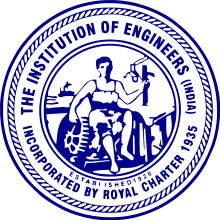 Permanently accredited to
PERMANENTLY ACCREDITED TO IE
INSTITUTE OF ENGINEERS(IE)
The Institution of Engineers (India) is the national organization of engineers in India. The Institution of Engineers (India) has more than one million members in 15 engineering disciplines in 125 centers or chapters in India and overseas; it is the world's largest multi-disciplinary engineering professional society in engineering and technology world. The Institution of Engineers (India) was established in 1920 in Kolkata, West Bengal and is acclaimed to have pioneered non-formal education in engineering. The Institution of Engineers (India) conducts an examination of its associate membership. This examination is considered to be on par with B.E. / B.Tech. When contemplated as an eligibility qualification to write competitive examinations like the Indian Civil Service, Indian Engineering Services, GATE, etc., and for employment in Government, public and private sectors in India. This qualification is recognized by the Ministry of HRD, government of India, as equivalent to B.E./B.Tech. The Institution of Engineers (India) was incorporated by Royal Charter in 1935. It is currently headquartered in 8 Gokhale Road, Kolkata.
SIEMENS Centre of Excellence for TSDI selected by AP State Government.
Centre for CIGS – MoU Signed with ISRO Ahmedabad.
Institutional Level in IEEE, IETE, IEI, CSI, etc.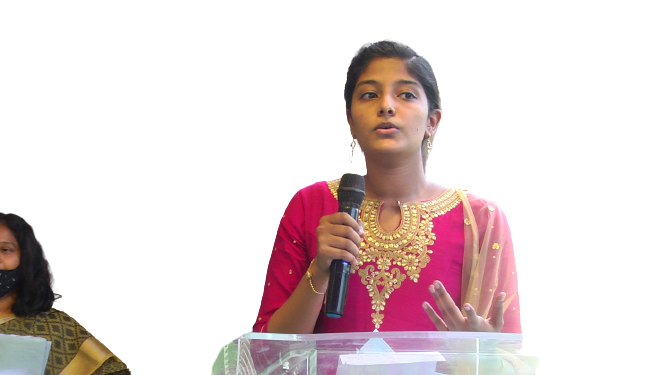 I am from CSC Department and was passed out in the year 2020., also got placed in 4 MNCs Companies like INFOSYS, ACCENUTRE with 6 lakhs package. SACET gave me the confident in every stage of my Academics and with that i achieved my goal.