Cyber security is the application of technologies, processes and controls to protect systems, networks, programs, devices and data from cyber attacks. It aims to reduce the risk of cyber attacks and protect against the unauthorised exploitation of systems, networks and technologies.
[smartslider3 slider="4″]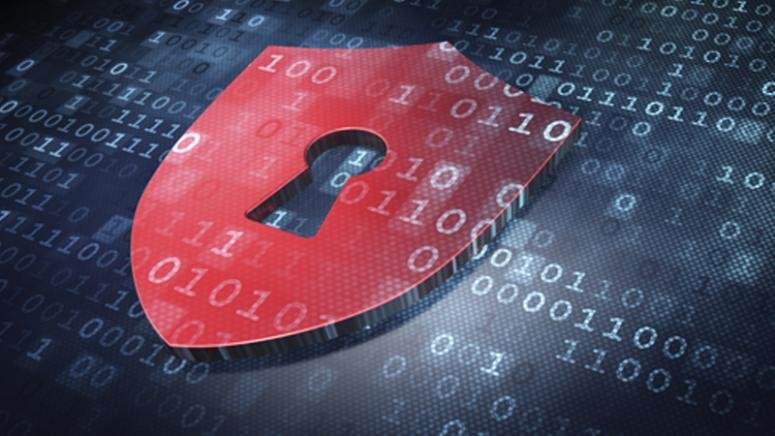 SACET makes students to improve their Knowledge in the Other Technical courses and in part of that introduced CYBER SECURITY.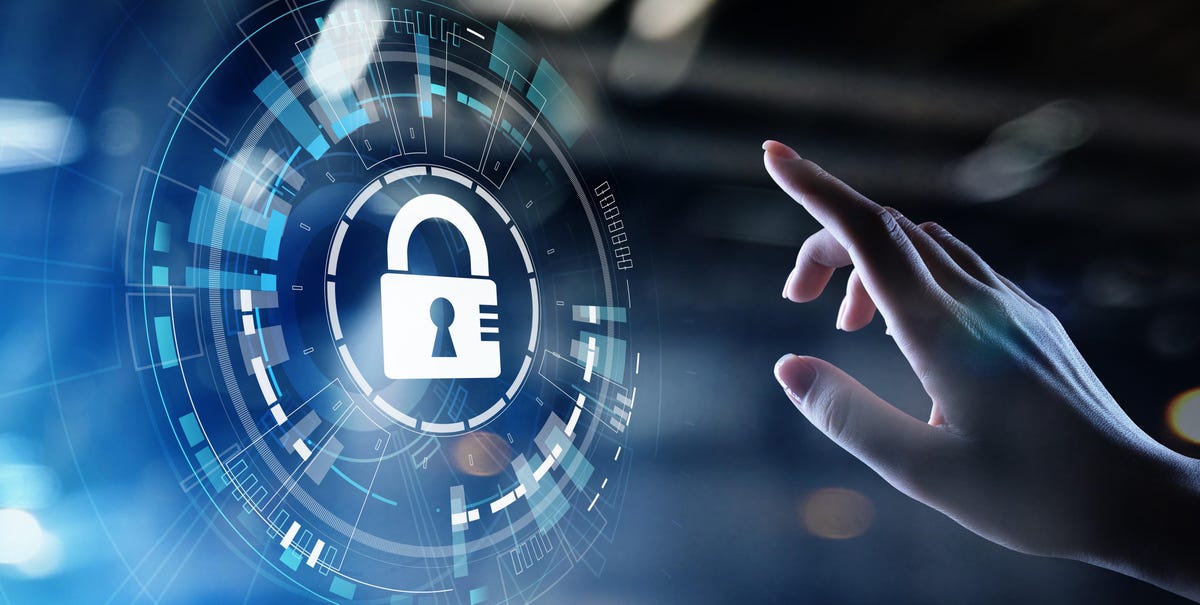 One click away to Secure., SACET will build th,e people to make system to be in secured area and been Responsibility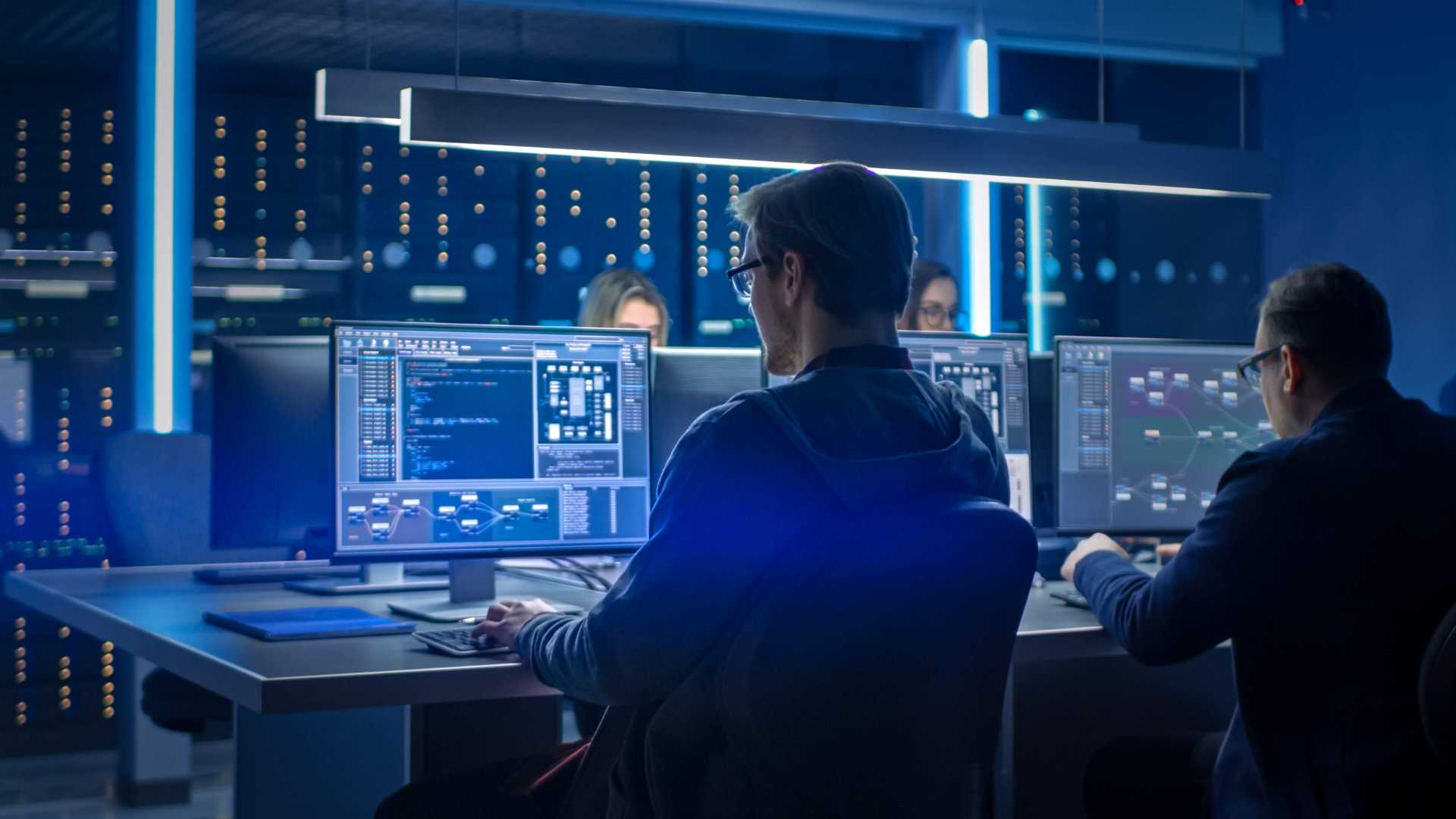 SACET been a part in Students Security also. Keen monitoring at every level and makes the students immense secured.