Faculty of St.Ann's college of Engineering & Technology , chirala was awarded Ph.D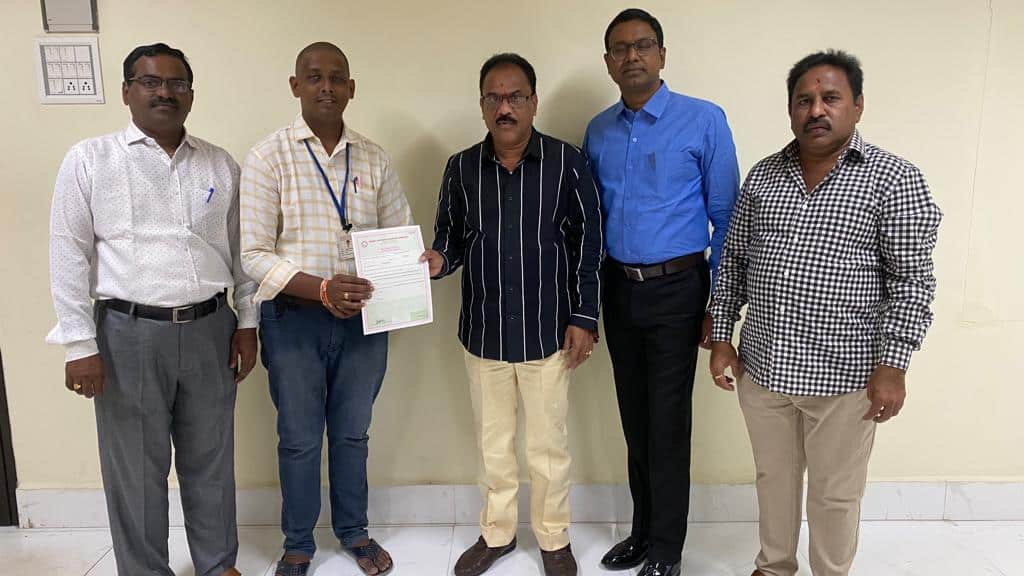 Gajula Srinivasa Rao, a lecturer in the Department of Electronics and Communications in the college, has been awarded a Ph.D degree by KL University, Vijayawada. ECE Department Head Dr. K. Jagadish Babu said that the thesis presented on the subject of "Neuroimaging for the Rapid Diagnosis of Brain Tumor Using Traditional Machine Learning and Deep Learning Methods" under the supervision of Rajesh.
In this research, there is an evolution in the primary level of brain tumors with low cost. G. Srinivasa Rao said that the patient can be given the appropriate treatment by first ascertaining exactly which area it is in.
On this occasion the heads of various departments, faculty, non-teaching staff and students of the college were appreciated Dr.Gajula n SRinivasarao